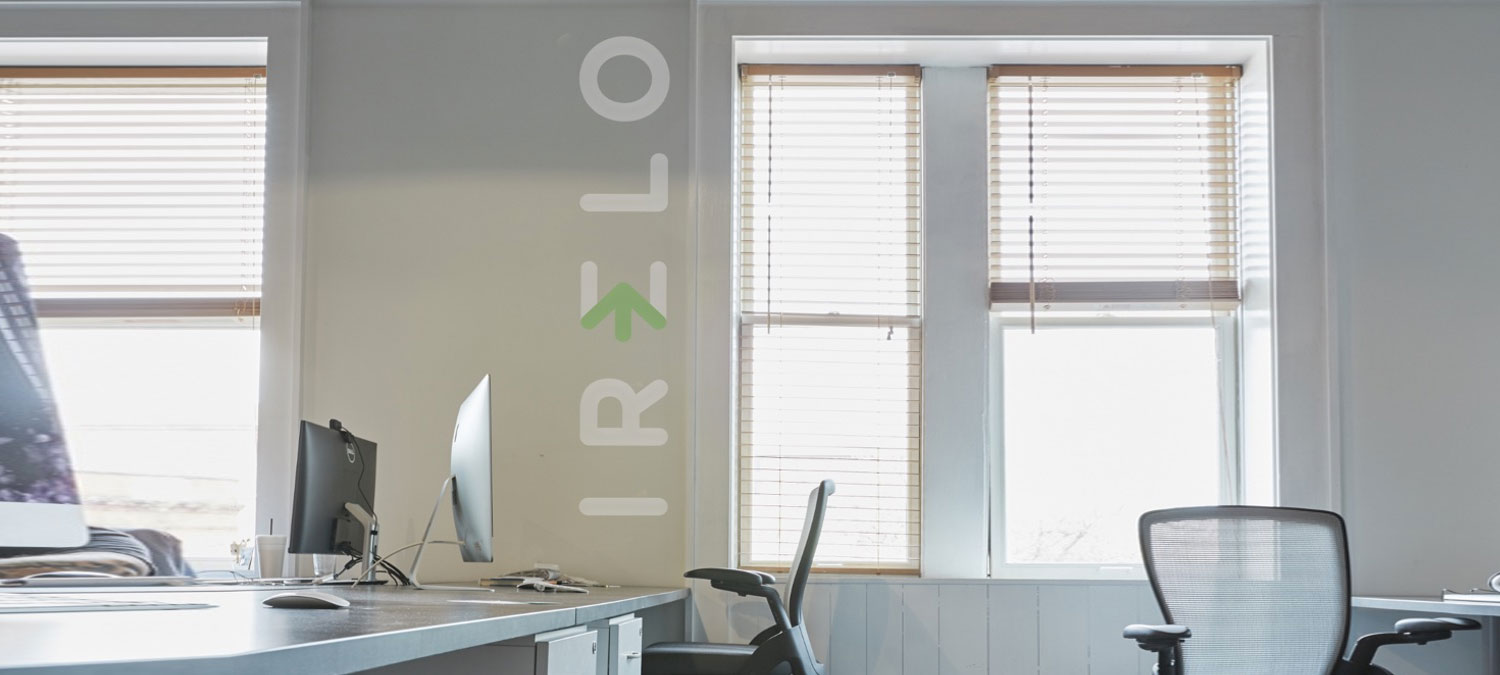 Vinnie and Jinx had just gotten married, bought an auto transport company from Vinnie's father and grew the business from 5 to 50 employees in just a few years. As the company kept growing, they realized they needed a better way than the yellow pages to find customers. The internet was a new concept and they knew they needed to integrate technology into their business.
They began and quickly realized they couldn't possibly ship the cars of every lead they generated. They understood the similar struggle their competitors had finding quality customers and wanted to help change the industry. There was work to be done.
We believe that the relocation industry can be honest and leads don't need a disclaimer. Especially when we generate them.
IRELO was founded in 1998 by two car shipping experts from Phoenix, AZ who were fed up with the lack of quality customers in the relocation industry.
Founded: 1998
Headquarters: Chandler, AZ
Availability: USA and Canada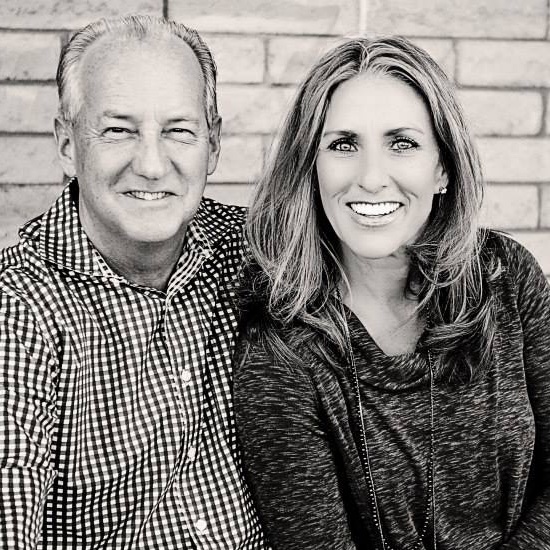 Vinnie Smith
Co-founder and CEO
Vinnie's background is in sales and business development. Vinnie generates new ideas on how to better our leads and offer more to our clients.
Jinx Smith
Co-founder and CFO
Jinx leads customer experience. To keep the things running smoothly she works closely with our sales and lead analysts to ensure we are meeting our clients standards.